Roller Options (Comfortex)
Roller Options
Scroll down for a full description of hardware options by product and visual representation of the various hardware options available.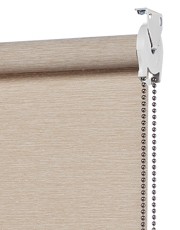 Chain Operated
On a standard roller shade, the roller tube is visible when the fabric rolls off the back (regular roll.) Raise and lower standard roller shades with cord loop operation. Photo shows RollEase chain mechanism. Choose chain side and color.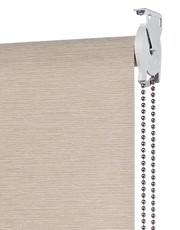 Chain Operated Reverse Roll
For a uniform appearance, choose the reverse roll option on standard roller shades. The fabric rotates off the front of the roller tube, hiding the roller. Photo shows RollEase chain mechanism. Choose chain side and color.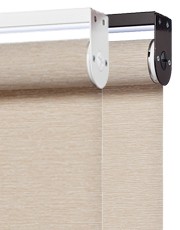 Cordless Deco Bar

This cord-free system raises and lowers shades with one tug on the bottom rail. Choose from white or black hardware and regular or reverse roll. Select a decorative pull to make operation easier and keep your shades cleaner. All cordless shades include a clear plastic grip as an optional attachment. Photo shows exposed regular roll. Cordless also available with Designer Cassette, see below.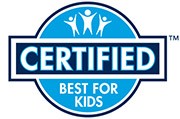 ---
Shade Pulls

Decorative pulls maintain cleanliness and add an enhancing accent to any roller shade. Shade pulls are available in wooden balls, wooden tassels, beehive pulls and cylinder pulls.
---
Motorization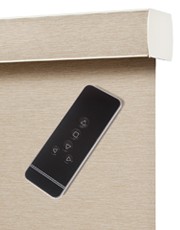 A motorized lift system raises and lowers one shade or a group of shades with the push of a button. Radio-frequency motorization is excellent for any space with large windows, multiple windows, or for the simple convenience and child-safe method of operating shades. Available with: Standard Roller, Designer Cassette options and 3″ Fascia.
Hand held  5 channel remote allows for individual programming of 5 shades (or groups of shades) plus an 'all' channel. Also available: plug in transformer for Simplicity Motor to take the place of the batteries if you don't want to change them. This is also recommended for shades that are very high up and hard to reach.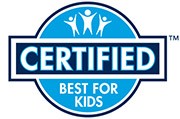 Simplicity motors are battery operated and come with a re-loadable 12V battery wand. Refill with 8 alkaline AA batteries. If the motor runs slowly, that's usually a sign you need to change out the batteries. If you allow the batteries to go completely dead and the motors stop working, they will lose their programming and will need to be reprogrammed. To avoid this, it is important to monitor.
Simplicity Power Touch motors are an economical way to motorize. They are controlled by a switch on a wand that is attached to the shade itself rather than a hand held remote. We also offer Somfy motors if you are looking for wall mounted remotes, timers, etc.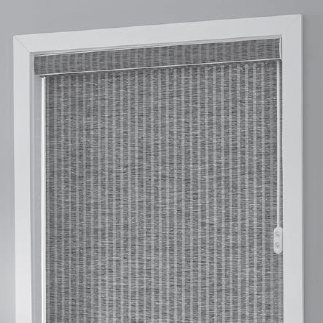 ---
Cassettes
Fabric Insert Designer Cassette Cordless and Chain Operated

Conceal the roller tube with the Designer Cassette head rail for an elegant look with clean lines. Available in white, black and oil rubbed bronze, every head rail also comes with a matching fabric insert strip. All cordless shades include a clear plastic grip as an optional attachment.

Smooth Faced Designer Cassette<K/strong> (without fabric insert) head rails provide a contemporary look while concealing the shade's hardware components. Choose from white, oil rubbed bronze or black to complement your room or your fabric selection. All cordless shades include a clear plastic grip as an optional attachment.
---
Fascias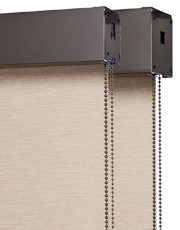 3" Chain Operated and Motorized And 4" Fascia Chain Operated
With clean lines and smooth metallic hardware, the 3 and 4-inch fascia placed in front of standard roller shades conceals the roller hardware and protects the fabric when the shade is fully raised. This is the perfect option to achieve a very contemporary look in any space. Available in white, vanilla, black, bronze or brushed aluminum. Motorization only in 3″ Fascia. Cordless not available.
---
Highlights Cornice Valance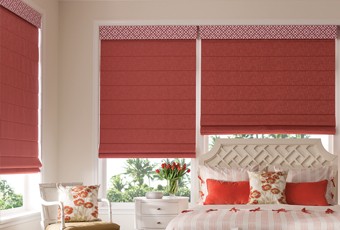 Upgrade any shade with a Highlights Cornice Valance. If you want to add color to your space, or coordinate with your decor, this valance is perfect for you. It covers all your needs for style and function by concealing your hardware and adding that finishing touch to any design style – from casual to bold, modern to classic.
---
Bottom Rails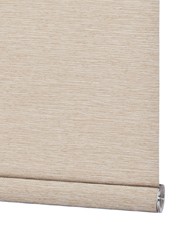 The standard bottom rail is fabric wrapped with clear end caps. For a modern look, select an exposed bottom rail in white, black, vanilla, bronze or brushed Aluminum.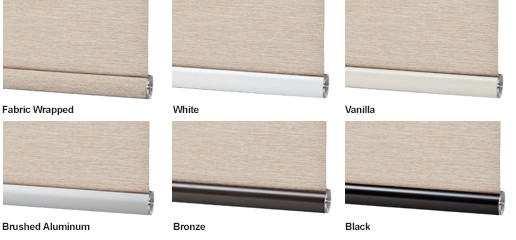 ---
View More: Outdoor Shades