Lift Systems (Film Shades)
Click the thumbnails below to read more details.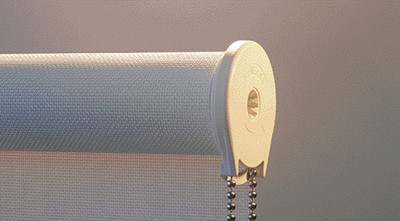 Rollease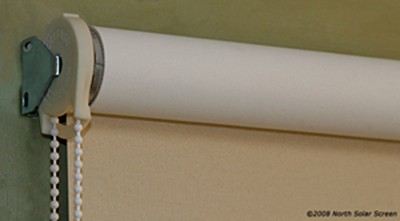 Rollease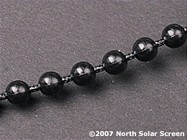 Black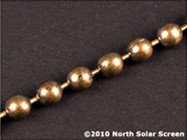 Dark Brown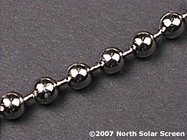 Stainless Steel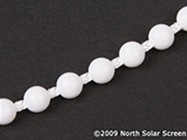 White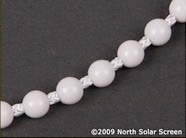 Grey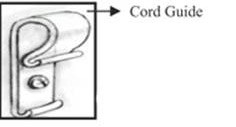 P Shaped Tension Device
The RollEase continuous clutch/chain control lifts evenly, locks automatically and raises and lowers in one control. The P Shaped tension device or Cord Guide reduces the hazards of child strangulation and entanglement by limiting their access to the cord control.
Rollease Clutches come in white or black. Black is used for exterior shades. Chain colors are available in white, light gray, bronze, black and steel. Standard color chains for exterior shades are black or bronze. There is an extra charge for steel chains.
View More: Outdoor Shades