Thermal Energy (Cellular)
Sustainable Manufacturing
Capable of being continued or maintained with minimal long term effects on the environment.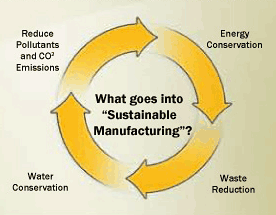 Energy Thermal Efficiency
Reducing energy consumption and cost by preventing solar heat gain in the summer and heat loss in the winter.
Responsible Materials
Those that have a lesser impact on humanity and the environment. Responsible materials are made from renewable resources or recycled content, they emit low VOC's such as toxins, allergens and carcinogens, and can be disposed of by recycling or reusing.
They also act as a barrier against cold air flow in winter, locking warm air inside. Available in the same light filtering and blackout options as our regular cellular shades, they are for inside frame mounts only. The cellular insulated blackout shades provide the maximum insulation values.
View More: Outdoor Shades