You can rely on our team of experts.
We will guide you every step of the way!
Please call us at (866) 230-4700 to order or answer any questions you may have.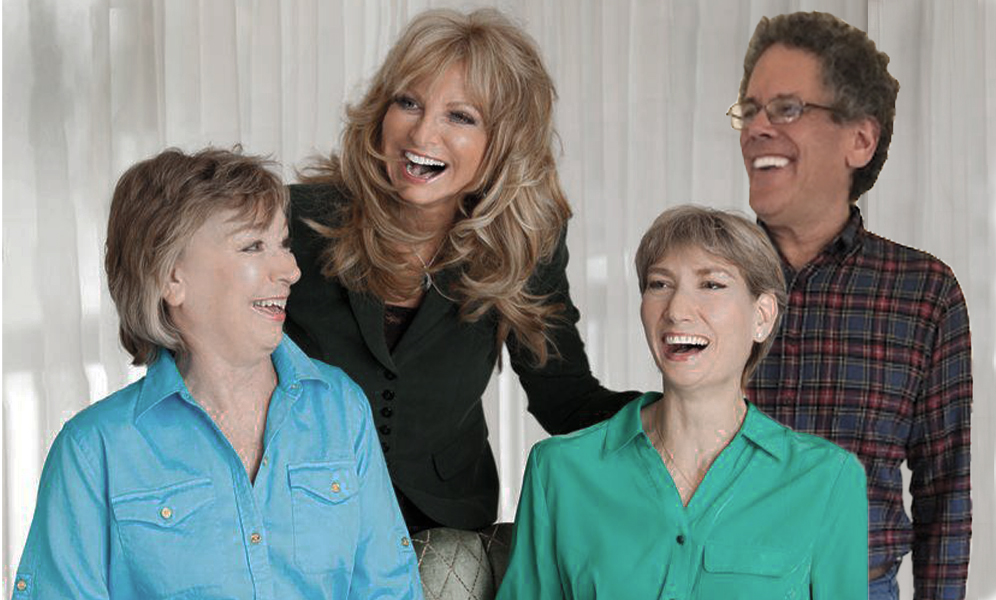 Business Hours:
Monday-Friday: 9:00AM – 5:30PM (Eastern Standard Time)
Customer Service:
Toll-Free Order Line: (866) 230-4700
If Local to Massachusetts, call (978) 470-8082
Fax: (978) 475-6496
E-mail: sales@northsolarscreen.com
Mailing Address:
North Solar Screen, LLC
76 Merrimack St.  Suite 16
Haverhill, MA, 01830
---
Have questions or comments?
Please fill out the form below and we will contact you within 24 hours.
We do not share or sell client information or e-mail addresses 
to any third parties.
Woman owned and operated. Designing Energy Saving Shades since 1992