Debby Miller, President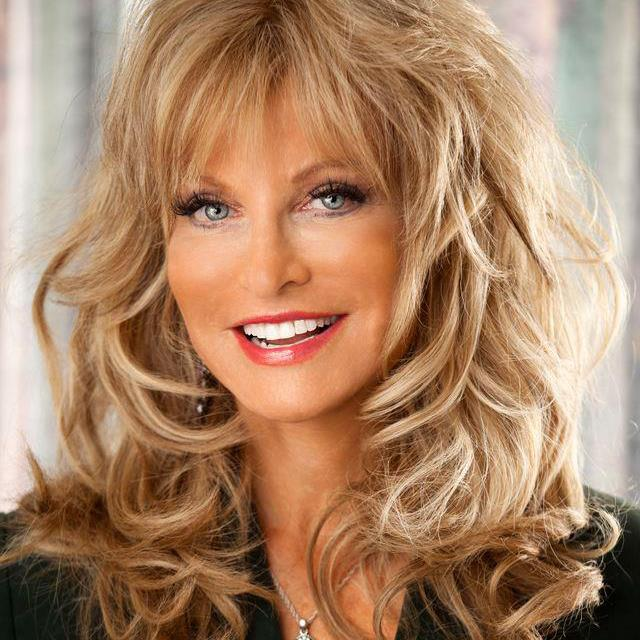 Debby Miller is the Founder and President of North Solar Screen. Few people in the world know the products and business better than Debby. Her father started Solar Screen Corporation in the late 1950's when the entire industry was in its infancy. As she grew up, she worked at the family owned factory after school and during the summers. It's always been part of her life.
Debby has built the company on her in-depth understanding of shades, both for indoor and outdoor use, and her personal commitment to her customers. "Designing truly effective manual and motorized systems for energy saving shades takes a complete working knowledge of the performance details of each individual product. Most competitors don't have a clue, and customers are often sold products that aren't the best for their needs," explains Debby. Debby has a Master's Degree in Education and loves sharing her knowledge with her clients. (No tests – Everyone passes). Since founding it in 1992, she's built North Solar Screen into a global success that is recognized as a woman-owned business.
Carla Stein, Sales Manager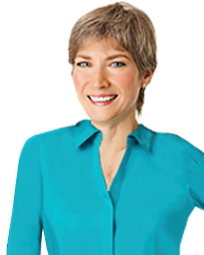 For over almost two decades, Carla Stein has enjoyed helping hundreds of North Solar Screen customers, ranging from first timers to experts. By simply looking at their structural photos and talking on the phone, Carla is able to help anyone visualize, order and install their shades to look and work just the way they hoped. 

And nobody is better at making even complex installations seem simple. In her free time, Carla enjoys long-distance bike riding—frequently noticing porches and decks that are crying out for North Solar Screen Shade products. She also plays violin for the Merrimack Valley Philharmonic Orchestra.
Karen Hopkins, Sales Associate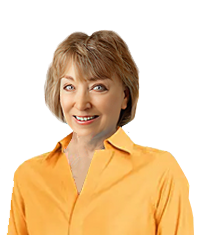 Karen Hopkins' expertise lies in her attention to detail and personal style. After owning her own home decorating window treatment business for many years, she brought her experience and good vibes to North Solar Screen. Karen's ability to help customers come up with the right shades, both aesthetically and operationally, for their application has earned her a file full of personal thank you notes. In her spare time, Karen enjoys knitting and is also a master seamstress.
Dave Stein, Sales Associate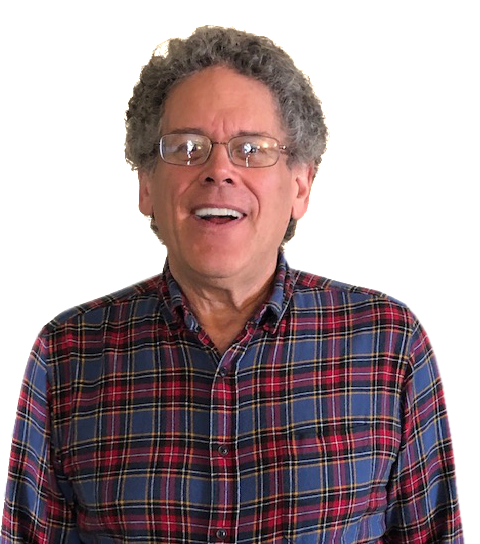 Dave Stein, yes, he is husband to Carla, followed in her footsteps and joined the North Solar Screen team. Dave has proven himself to be a natural.  Having been involved in construction since forever, he brings a wealth of technical knowledge to his customers. Dave came to us after working for Home Depot in their shade department for several years.  He readily attests to the high quality of our shades in comparison. (We knew that, but he has underscored it.)  In his spare time, Dave bicycles during the summer and skis the black diamond trails in Vermont during the winters.
Woman owned and operated. Designing Energy Saving Shades since 1992